I have a few things to finish and then I am ready for September 2015 to start teaching about the Internet of Things. I will be teaching a Game Development class of 2D and 3D games to teach computer programming, a Robotics class to teach electronics and the Spark Core or Photon web connectivity and a 3D Printing class, so that we can actually build things. The last class is a Robotics Construction class in which we put all these abilities together.
Most of my journey so far I have documented at:
http://rocksetta.com/spark-core-photon/
Various programs are at my github site at
And many videos are at my youtube site at
This entry is for anyone else who wants to teach about Robotics. I am a bit of a beginner at Robotics but have better experience on 3D Animation and Computer Programming. I think the Spark Core is much easier to use than the Raspberry Pi or Arduino for the classroom and I am not a fan of Lego EV3 or VEX as they are very restrictive about what else you can connect to their systems.
I can't guarantee I will stay with the Spark Devices, since like Computer Programming new languages come along while others fade away, but for the moment I think Spark Devices are the best micro-controller / online IDE available for the classroom. My only concern is the quality of Wifi at the school I am going to.
So far, I have developed:
For Mobile App Design, Game programming a good video is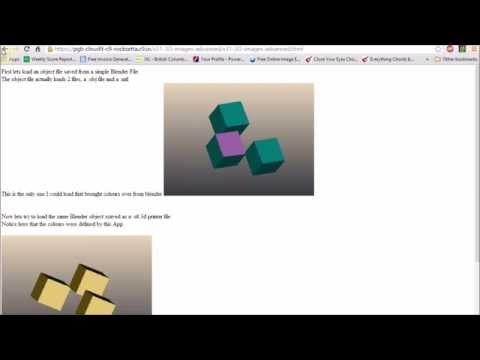 For 3D animation using Blender (Also 3D Printing basics) a good video is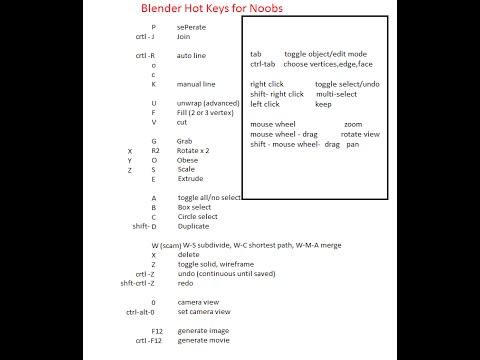 Spark Core / Photon web page connectivity: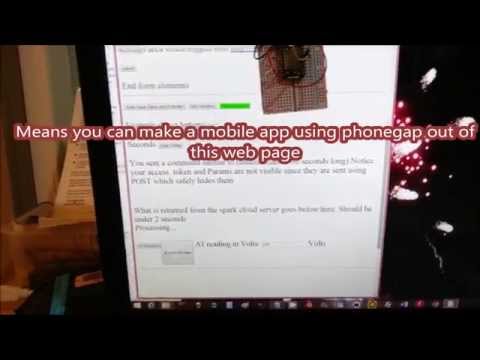 On this forum is information about:
Using the Spark Core when Wifi may be down
Using the Spark Core with a Pixy Camera (Shows a SPI serial connection working)
Using sockets to speed up the connection between Spark and a website or Mobile App.
I am almost done with what I need to learn before I can teach my courses. I hope some of this is interesting to other people whether you teach or not.