Experimental full software update of Device OS, bootloader, soft device (on Gen 3), and Tinker (or Tracker Edge) in DFU mode from a Chromebook browser. No software install or extensions required.
Can upgrade or downgrade, no need to download binaries separately. You just select a version from a popup menu.
Here's a 28 second video of a Photon flash: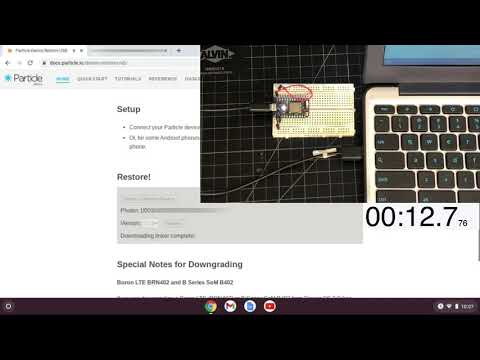 Also works on Windows, Mac, and Linux on Chrome, Edge, and Opera with caveats. Here's a video of a Boron flash from a Mac: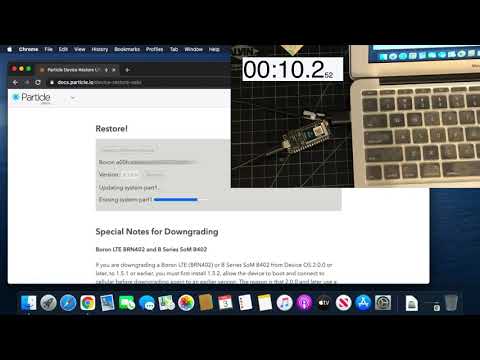 Also works from an Android phone in Chrome with USB OTG, no apps or extensions required.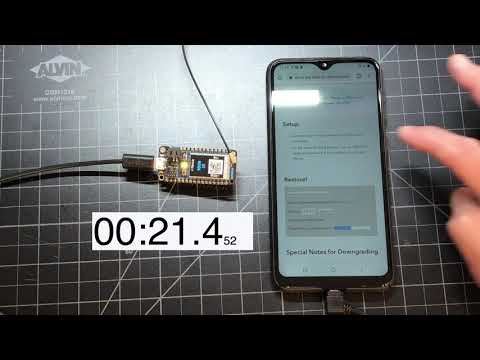 Here's the page, which lists all of the many caveats: