Current mood at Spark HQ:

Also:
Everybody at HQ(?):

refreshing…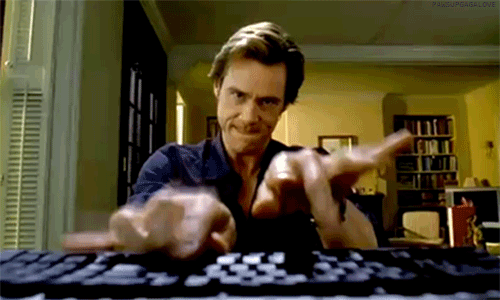 is it working???

Waiting for it to get fixed:

This had something to do with the outage? More at 11.

Kickstarter seems to be operational again; we're gonna wait for 15 minutes or so to make sure everything's clear. Keep your eye on the community for the link!
That's no reason that gifs should stop though.
#give it to me