Hi,
I've been working on a Spark controlled FM radio + audio amplifier for quite a while, and I'm to a point where I'm in over my head. Functionally things are working pretty well, but I'm getting microcontroller noise (pops, clicks, hums, screeches, etc) behind the amplified audio signal. I'm not a hardware guy, and I'm doing all this through a research then trial-and-error approach.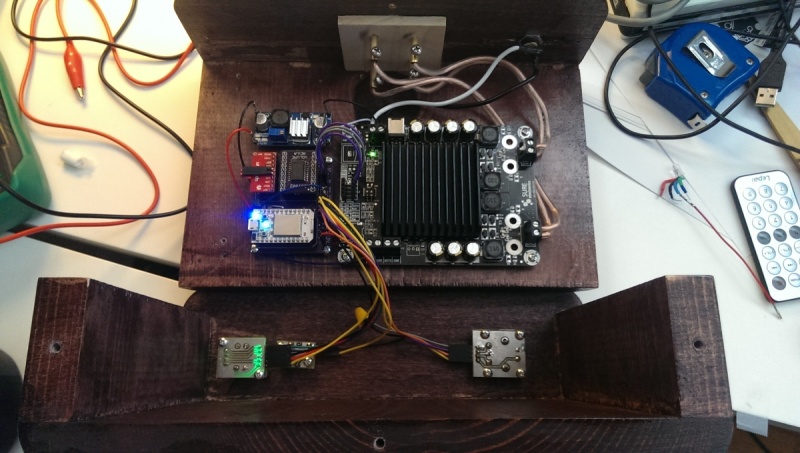 Here are the components I'm using:
Designed myself a little "motherboard" of sorts to get the Core, FM, and Pot close together and easily mountable in a box. It connects the components together but also exposes a bunch of headers to connect external buttons/leds/rotary encoder, etc.
Here is the schematic for the main board, and the schematic for the digital pot breakout.
I have a few questions I was hoping someone might be able to help me with.
The digital potentiometer calls for an analog ground, which the document states that GND and AGND should be tied to the same voltage level. Where should that special AGND be coming from?

I've recently been working on isolating the audio components from the Spark Core by using a separate power supply and an optoisolator. I am not able to figure out how to isolate the FM board since it requires serial communication, and when I power the FM board separately, the serial communication does not function. How can I isolate the Spark Core and the FM board electrically if they must connect for serial communication?

And generally are there any other things I can do to reduce the microcontroller noise out of my audio signal? I have been at this for close to a year and I'd like to get on with it. (My plans are to put these in every room of the house)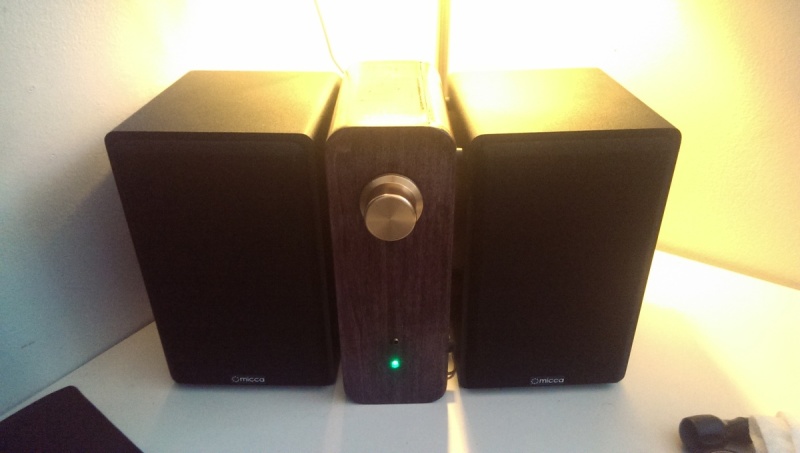 Any guidance/help is greatly appreciated,
Chris