hi Spark Fans!
Did anyone try to connect a regular 8x8 matrix led panel with the Spark?
It would be supercool to utilise this component as well, but so far i was not able to do it

I found codes on the net for regular arduino boards but all are using some external library/file.
This is what i'm talking about: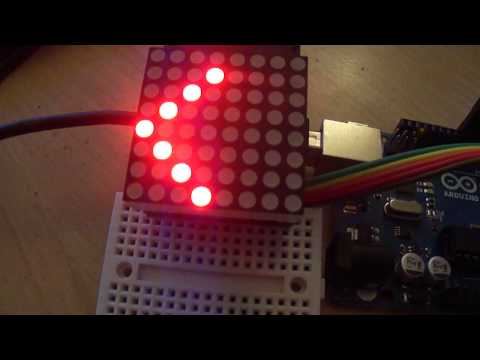 another tutorial:

Anyone tried the same and reached anything on this field? Don't know where to start actually, a lil help would be beneficial

Regards,
Noten