I am using the Phobot to power my photon and run a stepper motor.
I need to add a 3V DC motor with direction control to my system. I have found a motor driver that looks to work for what I want: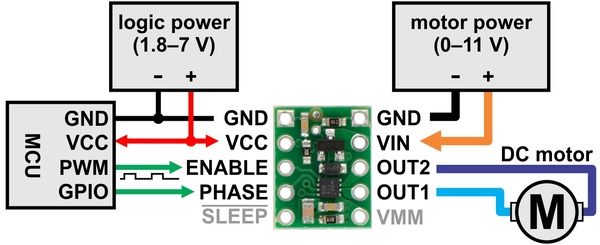 Could I power this directly from the photon with the Vin or 3v3 of the Photon connected to the Vin of the motor driver?
Are there other considerations I am missing?
Thank you for your insight