Hi everyone,
i've created a project which allows you to connect your Photon to Apple HomeKit. Lightbulb HAP example included, but you can easily change to any other working. Project is more "Proof of concept" rather than complete library.
Currently i am working on it, so more to come. Any contribution is more than welcomed.
Pair setup/verify crypto is based on customized WolfSSL.
There's no HAP-JS server needed. All the necessary crypto is computed right in the Photon.
My goal is to connect Dalibor Farny's Nixie clock to HomeKit -> https://www.daliborfarny.com
NIxies are controlled by Photon.
Video: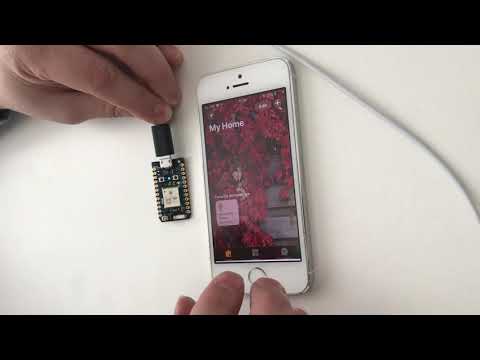 Integration: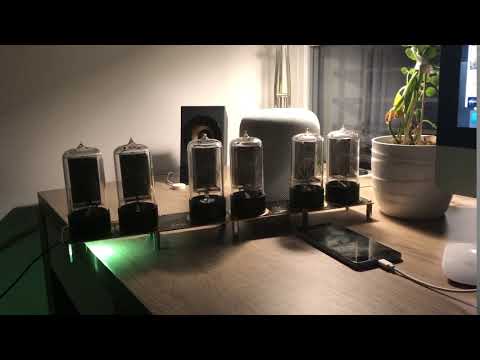 Check out on Github.

Lukas Jezny
ljezny@gmail.com