Hi all,
I'm stuck on the basic blink sketch in the Electron Getting Started guide:
https://docs.particle.io/guide/getting-started/examples/electron/
I've tried this several times on several outputs: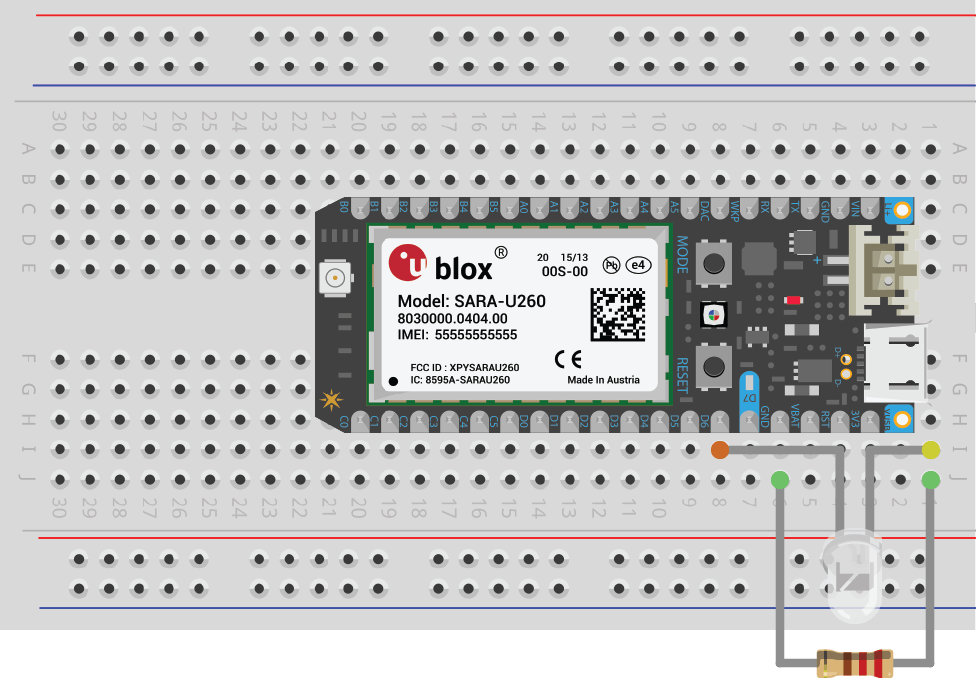 But the external LED only blinks when using the output directly across from the blue LED. That means there are no problems with the resistor or LED. I've changed the outputs in the code to try other pins, i.e. D2-D6, but nothing seems to work.
I've tried everything I can think of, including reflashing the firmware. Cellular connection and USB connection all work fine.
What am I missing here?